Welcome to the Alpha Omega Codex
A complete resource for the Alpha Omega Role-playing Game.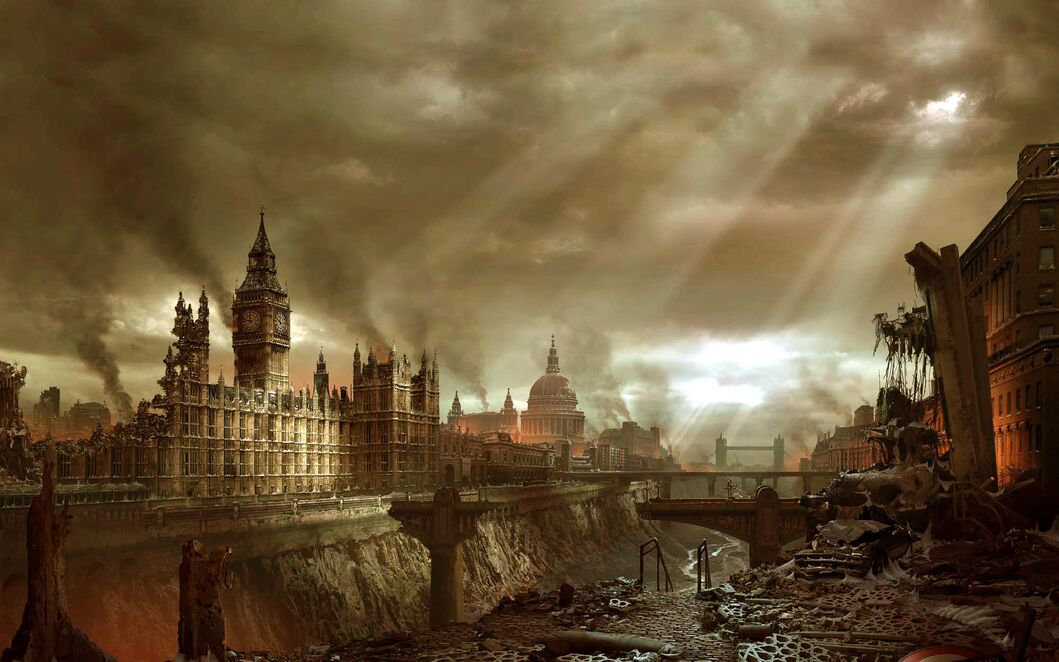 Use the search function for In-Character background information on the world of Alpha Omega including Species, People, Locations, Technologies and Factions.
Soon Rule definitions will be added as well as Character Creation Guidance and Hints & Tips.
Be sure to check back regularly as more content is being added all the time!